The 3rd International Academic Exchange Conference on Science and Technology Innovation & Inaugural Meeting of IEEE PES Smart Buildings, Loads, Customer Systems Committee (IAECST 2021) will be held in Guangzhou, China from December 10 to 12, 2021.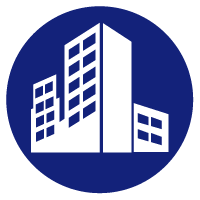 Conference Venue
Guangzhou Yuexiu International Congress Centre (GYICC)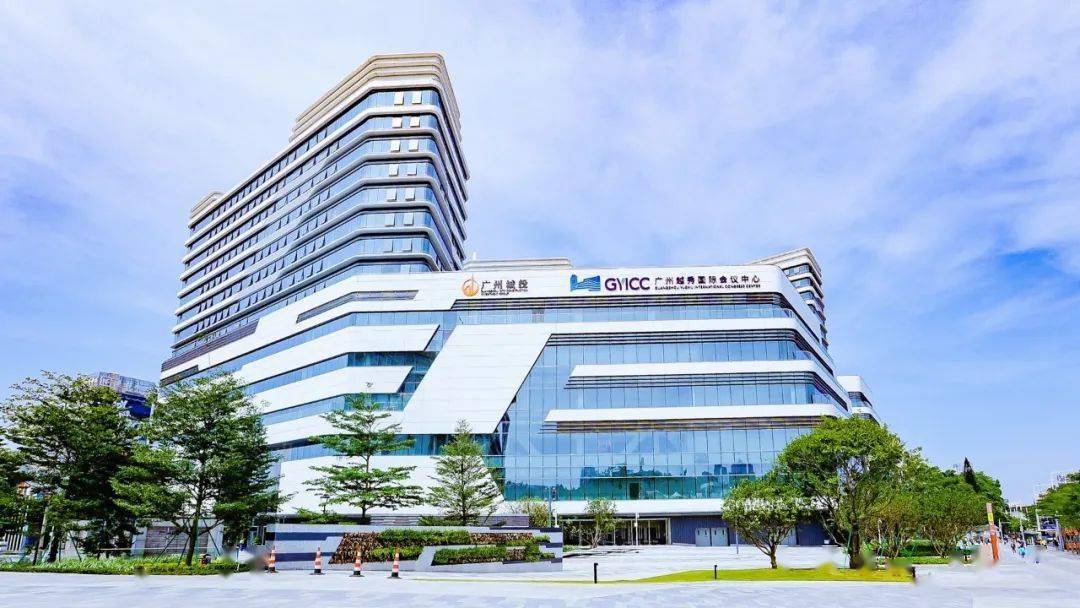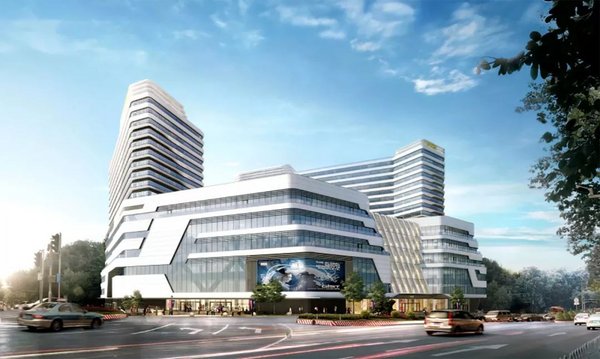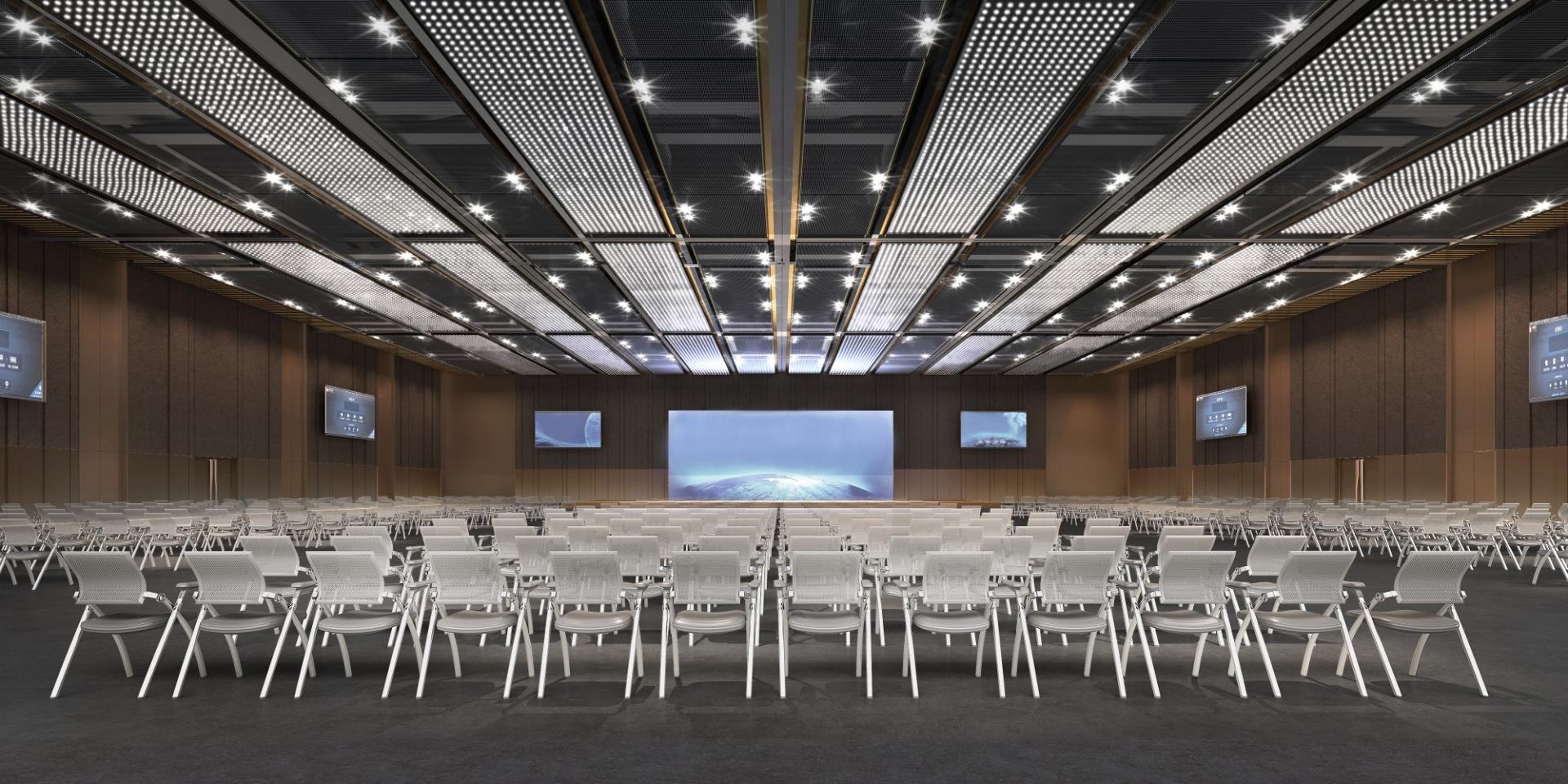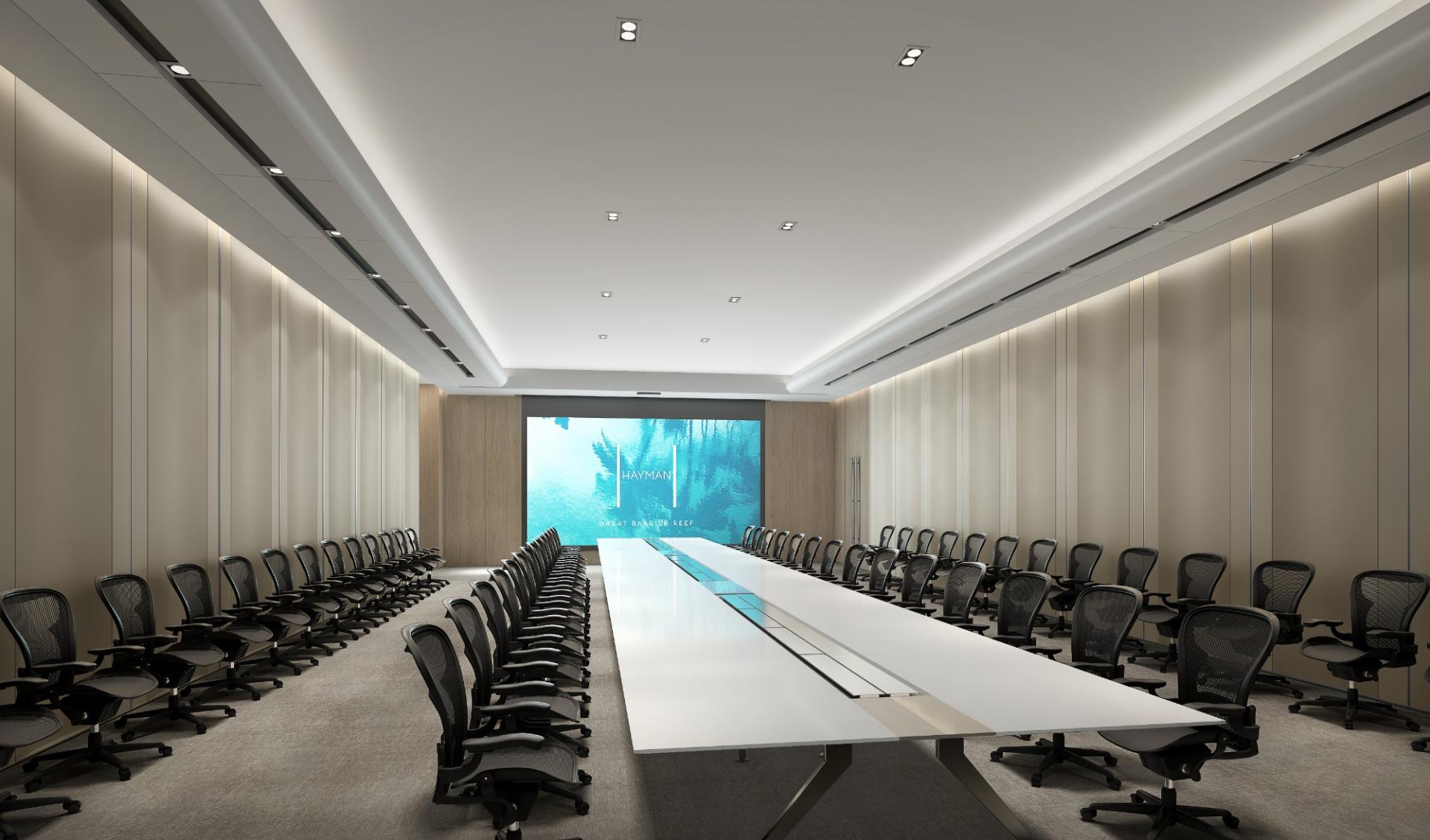 Introduction
Guangzhou Yuexiu International Congress Center (GYICC) is located in the business hub of Yuexiu District, Guangzhou. The center is directly connected to Guangzhou Metro Line 2 and surrounded by two 5-star hotels on the south. The center and surrounding hotels, leisure facilities and convenient transportation constitute a mature business exhibition area, which is an ideal venue for high-quality, professional, public and consumer exhibitions.
GYICC has an overall construction area of 53,000 sq meters, six floors in total, with 70 conference rooms, banquet halls and so on. The conference space covers an area of 15,000 sq meters, which can accommodate 13000 people to meet at the same time. Among them, two 2400 sq meters single column-free conference halls or banquet halls are respectively located on the first and third floors of the center, and a 505-seat cinema style press hall is located on the second floor; 53 multi-functional conference rooms with an area ranging from 30-210 sq meters are distributed on the first to sixth floors of the center.
Address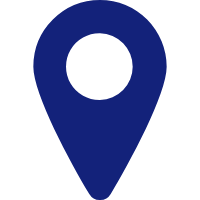 No.119, Liuhua Road, Yuexiu District, Guangzhou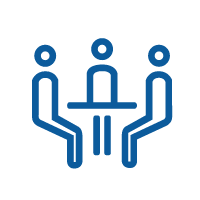 Facilities
Total area: 53,000 sq meters
Conference area: 17,000 sq meters
Maximum capacity:13,000
International exhibition halls: 3,024 sq meters
Banquet halls: 2,400 sq meters
Multifunctional lecture halls: 500
International conference hall: 4
Combinable multifunctional conference room: 48
VIP rooms: 10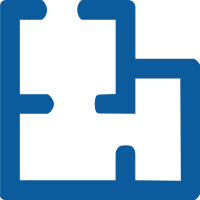 Venue Floor Plan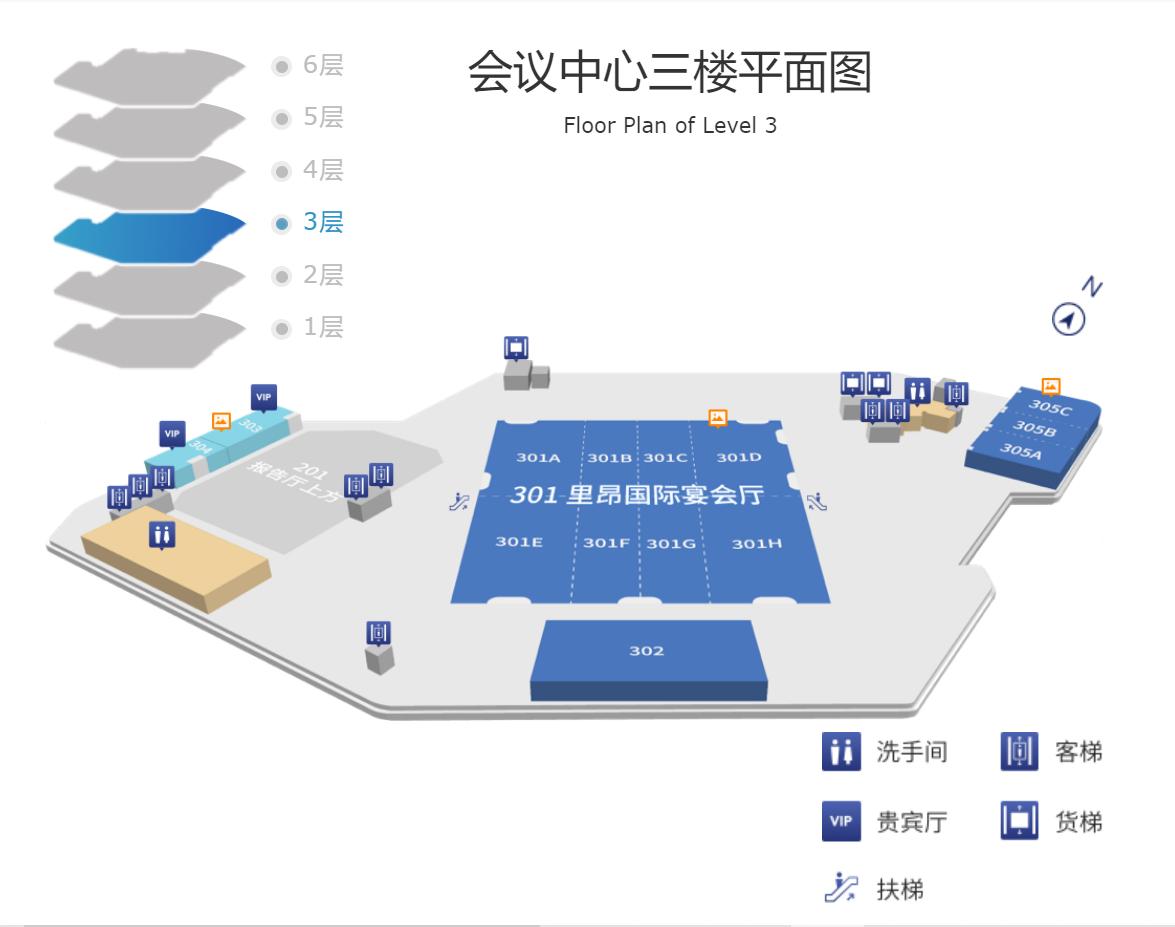 Conference Venue: International Conference Hall on the 3rd floor of Guangzhou Yuexiu International Congress Centre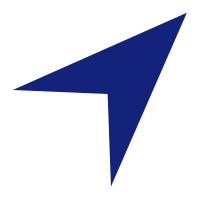 Traffic Guide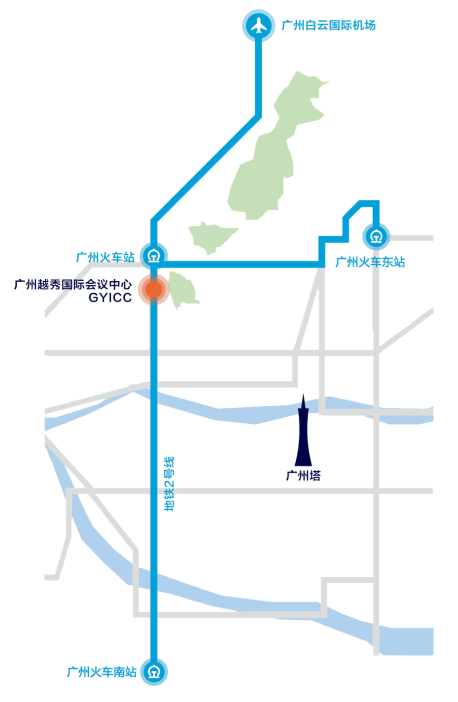 * Guangzhou Baiyun International Airport: 30 km; 30 mins
* Guangzhou Railway Station: 2 km; 10 mins
* Guangzhou East Railway Station: 12 km; 20 mins
* Guangzhou South Railway Station: 22 km; 45 mins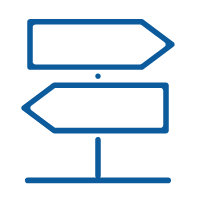 Tourist Attractions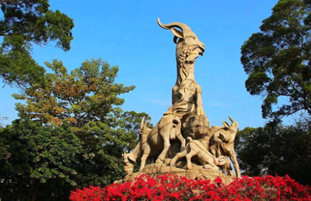 Yuexiu Park Liuhuahu Park
Lanpu Garden Museum of the Mausoleum of the Nanyue King
Yuexiu Park: 0.2 km; 2 mins
Liuhuahu Park: 2 km; 10 mins
Lanpu Garden: 2 km; 10 mins
Museum of the Mausoleum of Nanyue King: 0.4 km; 5 mins